PE and Sports Premium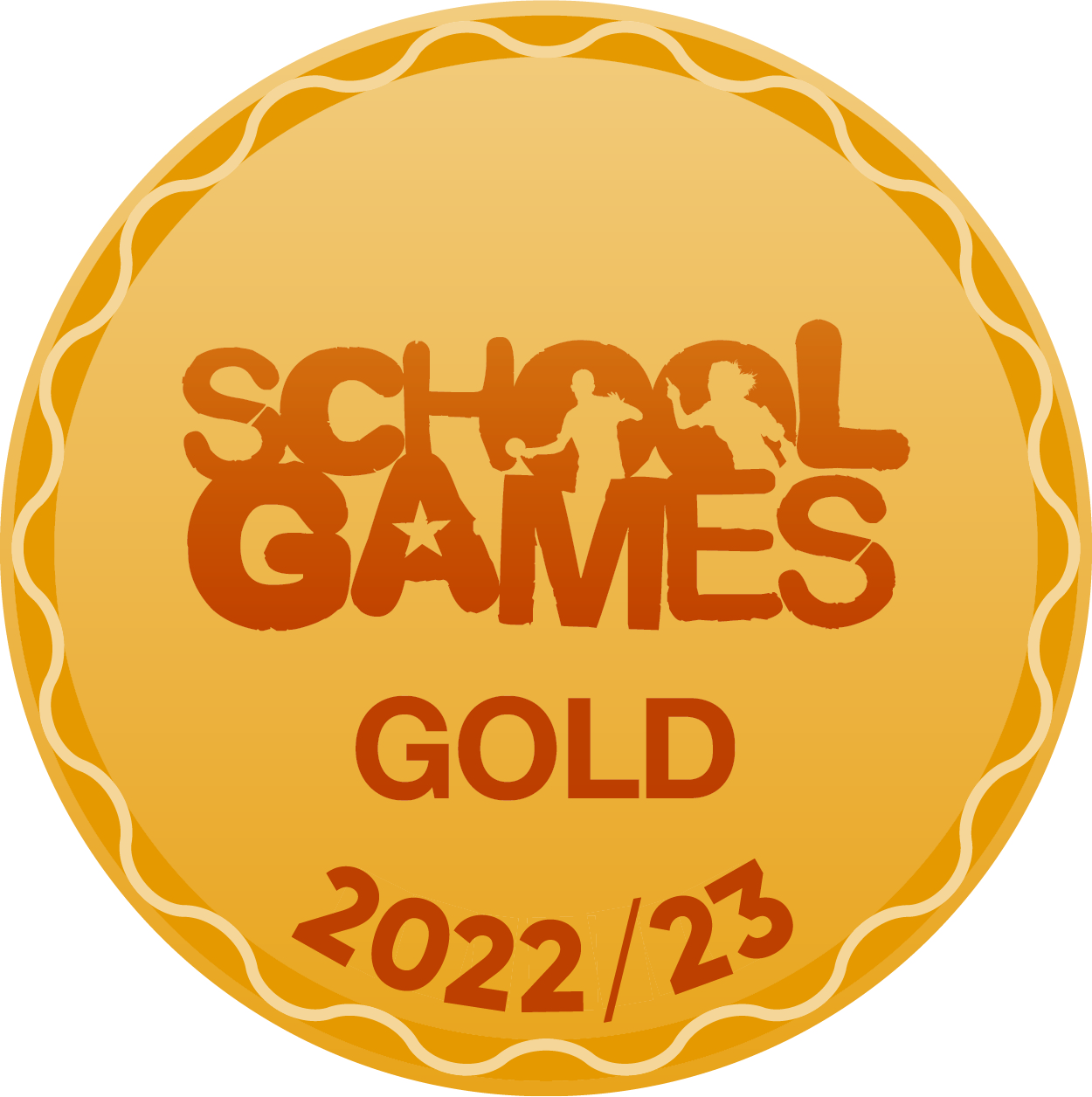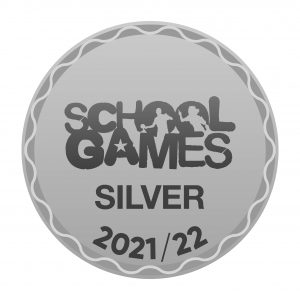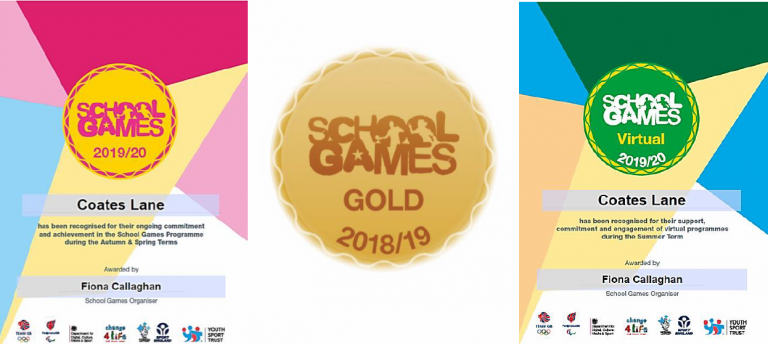 Coates Lane maintains an infectious sport and competition ethos which encompasses the 6 Spirit of the Games Values!

As a former gymnastics coach, former British medallist in archery and an avid netballer, our Sports Coordinator wishes to instil the same passion for getting active and challenging yourself throughout the Coates Lane school community.
Coates Lane have an infectious ethos for sport and trying new skills has been a catalyst for many children within our school, including the non-active population. Some children come to school never having heard of some of the activities and nervous about trying them. By the end of each and every session the enthusiasm and laughter of both children and staff around school becomes infectious and children are elated because they learn a new skill…some children had never sat on a bike before and are soon riding! Our children are thrilled when they are commended for their sportsmanship and often come bounding up to their teachers and saying, "I had so much fun, PLEASE can I play for school again!" Many children who had never pushed themselves to compete against their peers now find it exhilarating!
School Sports Partnership

All children are to be encouraged to 'have a go' and know that their efforts are appreciated and praised whatever the outcome. With this ethos we aspire to see at least 50% of the children in school taking part in sport at some point in the year and many taking part on a regular basis, making sport and challenging themselves a life choice. To develop engagement in inclusive sport, pupils with SEN or additional needs have the opportunity to access and compete in Inclusive Sports Events alongside other children with similar needs from other schools. Events scheduled are: Kurling, Indoor Athletics & Multiskills.
Each year, two Sports Ambassadors are appointed in school and sit on the Pupil Leadership Team. Their role involves assisting Miss Johnston in sport provision and talking to pupils about their lifestyle.
Each half term, Coates Lane provide a plethora of sporting after school clubs. So far we have provided the following after-school clubs: mixed football, girls' football, netball, golf, tennis, tag rugby, multi-skills, athletics, zumba, street dance, superhero club, Olympics, outdoor pursuits, scooting, cricket, cheerleading, basketball, gymnastics, cricket and skipfit.
To ensure that almost all of our children in school, especially KS2, gain confidence in a non-academic skill we have selected teams and participated in competitions for As, Bs, SEN, Inclusion and Pupil Premium.
Using curriculum funding, we employ Pendle Leisure Trust - WCSC in order to provide school swimming and water safety/self-rescue lessons across 17 weeks, each year. The 17 weeks are shared between Years 4, 5 & 6 in order to secure consistent success towards achieving National Curriculum requirements before leaving primary school. Throughout the year we ensure that each and every PE lesson is enriched with safe and appropriate sports equipment, and use the Sports Premium funding to replenish anything we need – making sure that the equipment purchased is transferable across all year groups and secure progression in skill.
Playground Leaders
As part of the essential criteria for achieving Gold, a proportion of children on roll must be provided with training opportunities to develop their leadership skills.
Recently we were very lucky to have the support of Fiona Callaghan (SGO Pendle) who came in and trained an elected team of Playground Leaders within our school. From this, the team have been issued with tabards and a timetable to which they share the responsibility, throughout the week, of promoting active lunchtimes on the playground and a platform for making friends by setting up games in designated areas. The children have been trained to look for children who may be alone or sitting on the 'Buddy Bench' each playtime.